Anna Dementyeva introduces XEdu, the leading European accelerator for EdTech startups, whose 2019 Spring Program we joined last March.
Hi, my name is Anna Dementyeva and I'm the program manager at xEdu Accelerator. We are an accelerator based in Finland, Helsinki, and we are accelerating startups that are innovating in the education sector. So, we're working quite a lot with education innovations and education technology.
Why did you found the accelerator?
xEdu was founded almost three years ago and the motivation to found it was the growth of the education sector and also the need that the founders saw for education innovations and for improving the schools for the future. We have accelerated around 60 startups already and this is our 7th program and we are very happy to have Betwyll as the first Italian company joining our accelerator.
What is the status of the EdTech market in your country?
Talking about the EdTech sector in Finland, I would say that first of all Finland is the number one place for education. We've been quite famous with different PISA results and other statistics. But, most importantly, we have absolutely excellent teachers, and their strong pedagogical background, so the pedagogy of the products, is something that we have paid a lot of attention to.
I would thus say that the EdTech sector in Finland has been growing quite a lot during the past three years and we see a lot of growth in the future, as well.
The schools are working as innovative platforms and it is easier in this country compared to many others to do collaboration together between companies and schools. We'll be very happy to see more Italian companies joining xEdu accelerator, so follow us and feel free to apply.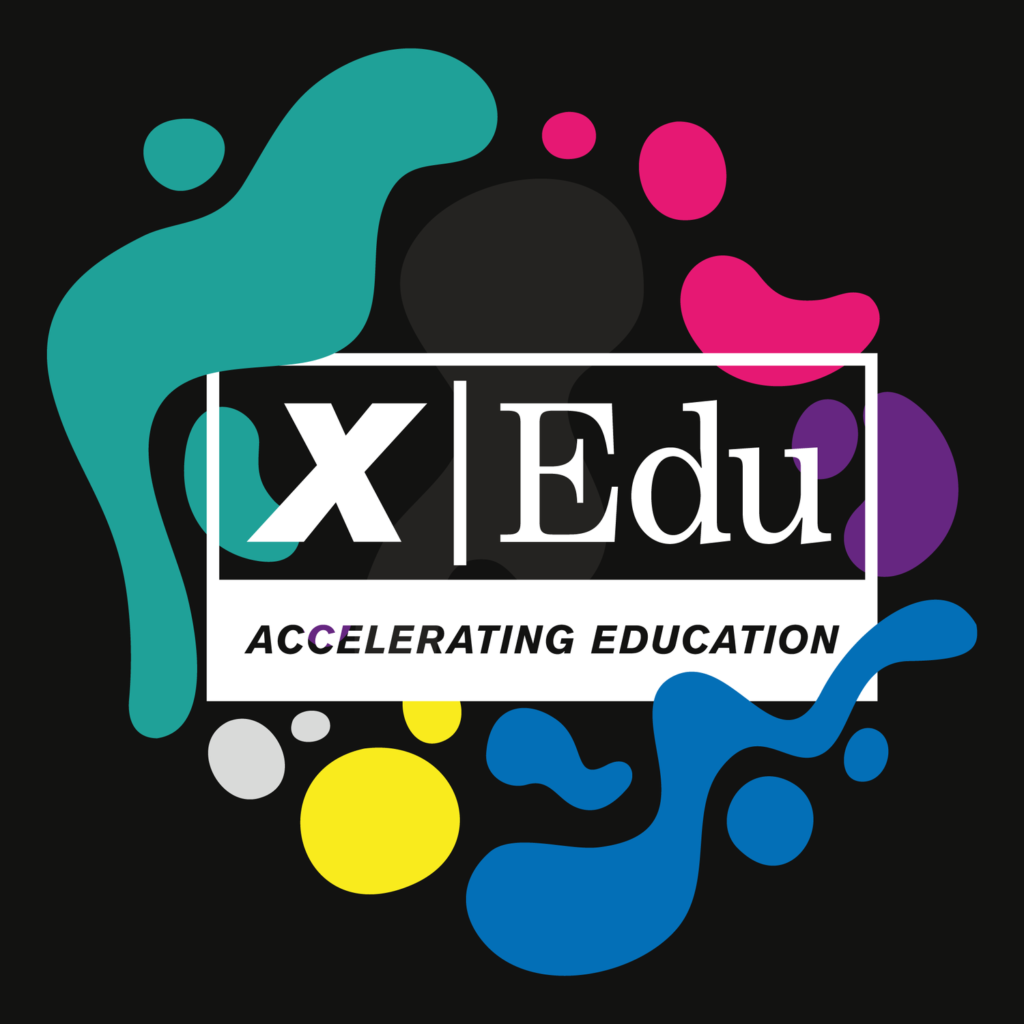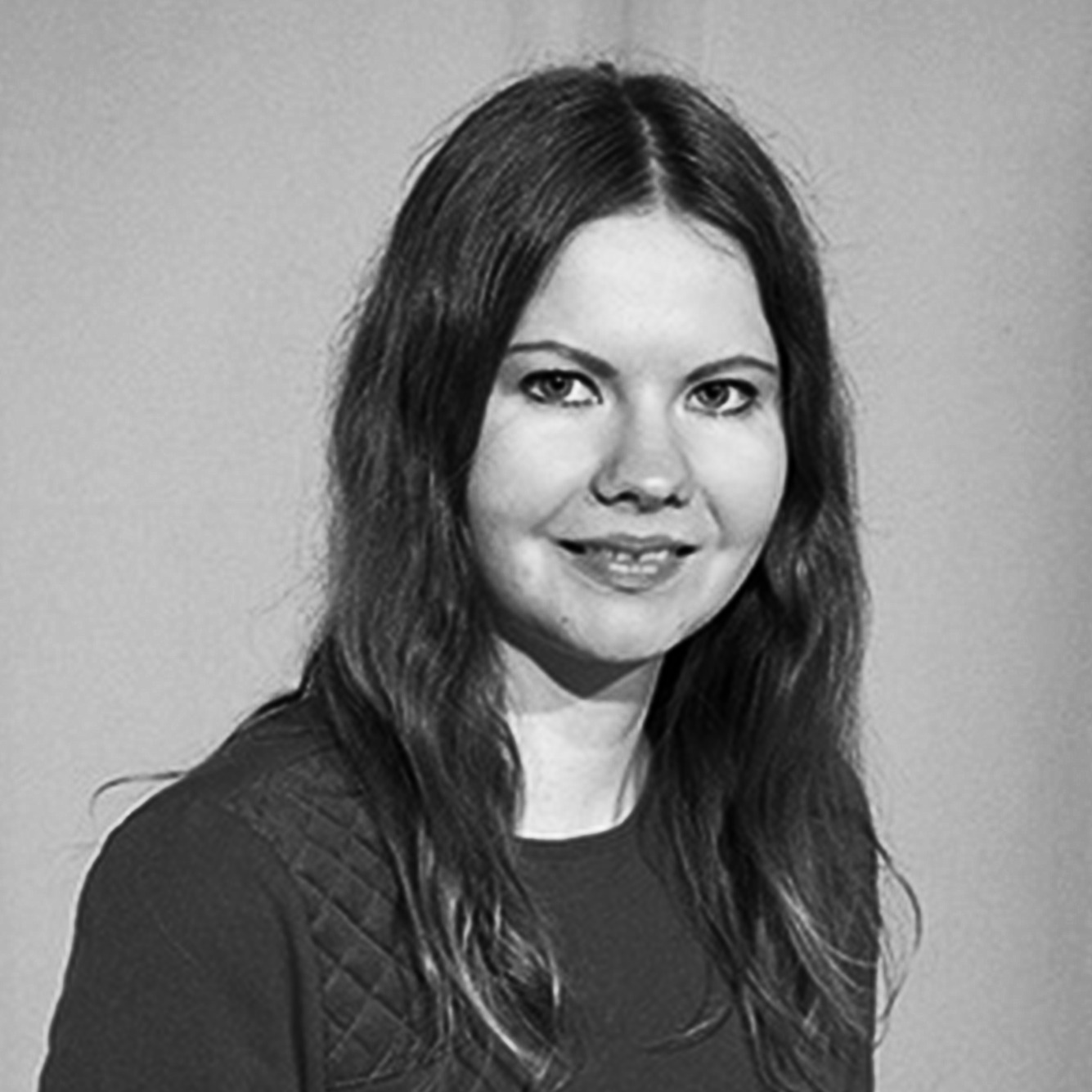 Anna Dementyeva
xEdu program manager
I have been managing the acceleration programs and our big EdTech community at xEdu for the past two years and organized various EdTech events in Helsinki, Finland. Before that, I worked with university students supporting them in establishing their own businesses and taught languages. My background is both in pedagogy and business, and I am excited to combine this knowledge in my current work.