reading + motivation = learning
Make your students fall in love with reading
Betwyll makes reading an active, engaging and constructive experience, integrating traditional teaching with the most virtuous dynamics of social networking.
On Betwyll students are invited to contribute to reading by sharing their views and engaging with their peers in a dedicated, informal and safe environment. Reading together on Betwyll is a training in listening: to the text, to oneself and to others. But also in expressing one's ideas and feelings. Pushed by this challenge, it becomes natural for them to dive into the text in the search of its deepest meanings and comment on it. The conversations that arise are a continuous drive for a deeper understanding: this exchange turns reading into a tool for knowledge.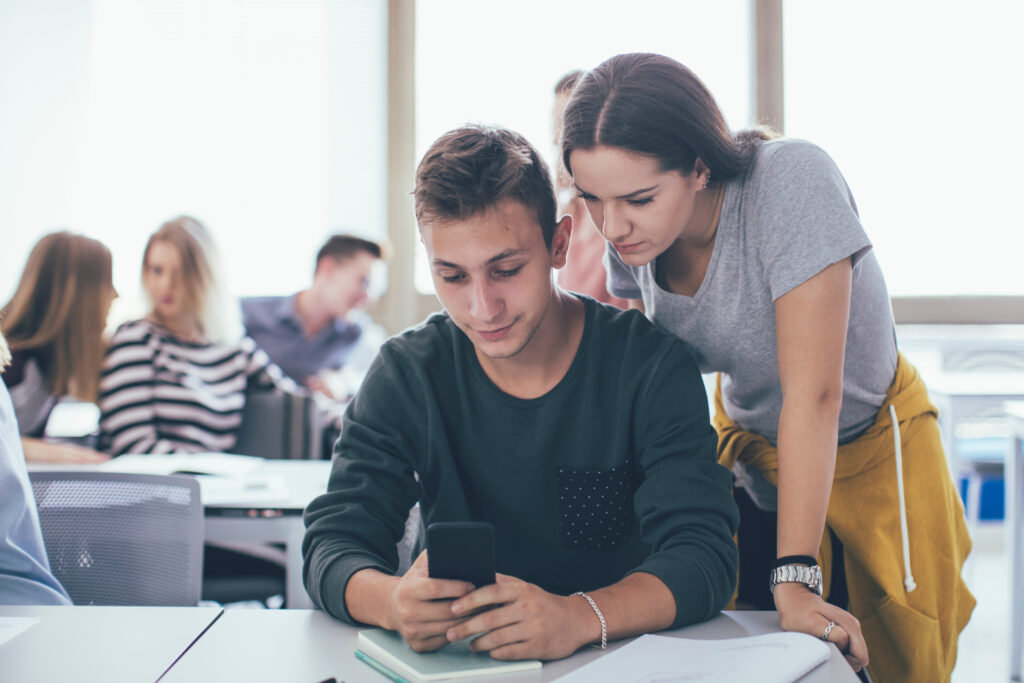 Interactions within the text for a new learning style
On Betwyll the text turns into a space for dialogue, in-depth analysis, active participation thanks to the possibility of commenting on the reading with classmates and other students in real-time.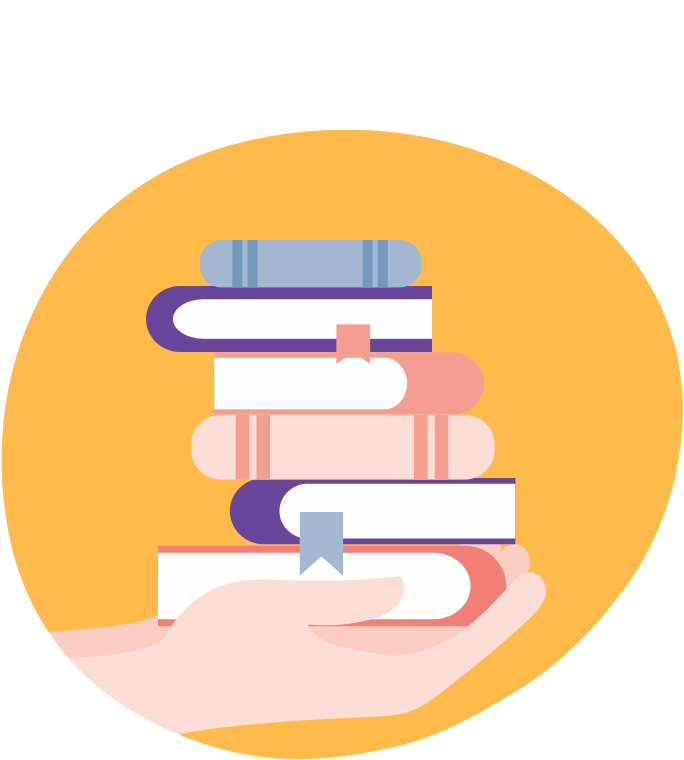 Choose what to read with your students from our catalogue.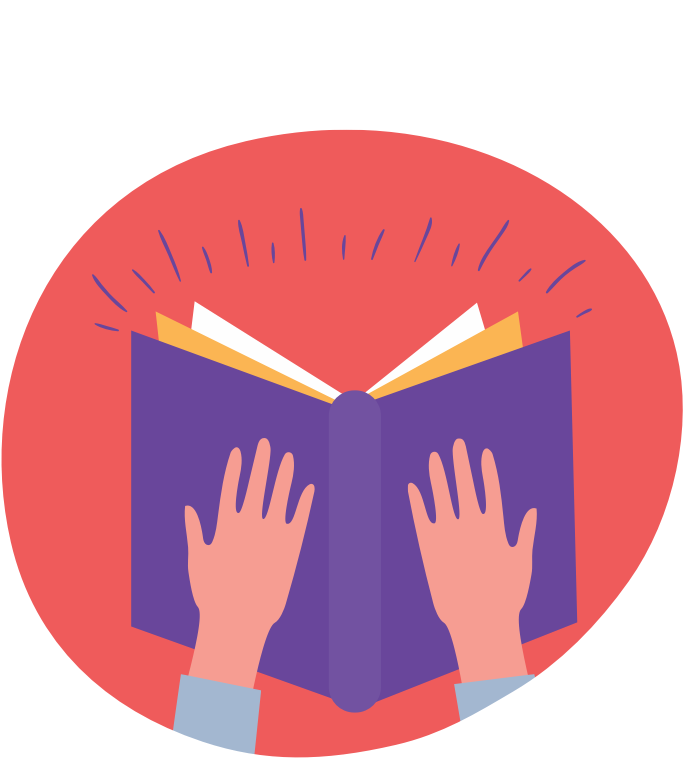 Customized learning materials
Upload your own content and design projects tailored to your class.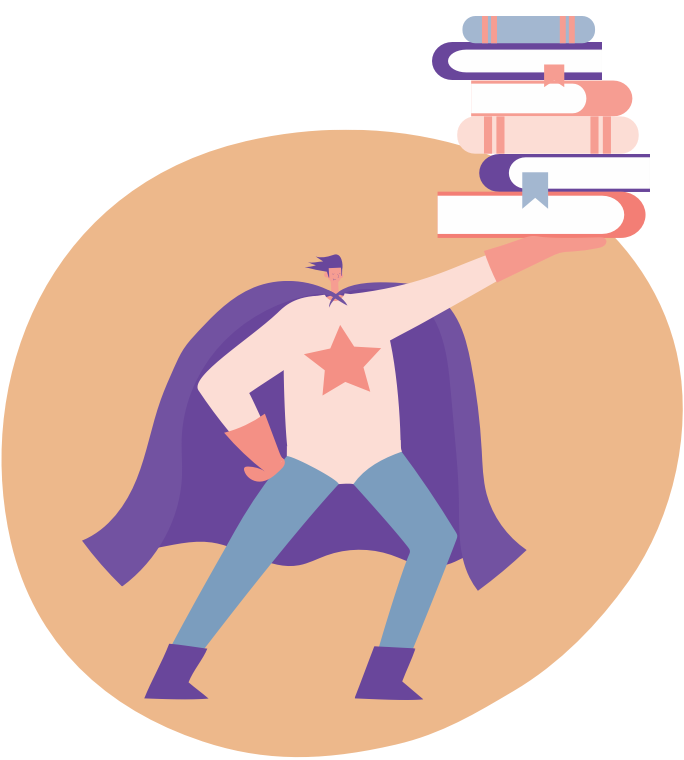 Create a private group for your class and interact with your students.
Read the following academic papers about us: