Unleash the potential of (social) reading
Whether you're organizing a team-building activity, a brainstorming session or an internal roll-out, social reading on Betwyll can help you to creatively engage your team in collaborative working around the most diverse topics.
Reading is a powerful way to spark imagination and find inspiration: doing it together makes it easier, more engaging and effective. And can lead to unexpected outcomes. And can lead to unexpected outcomes.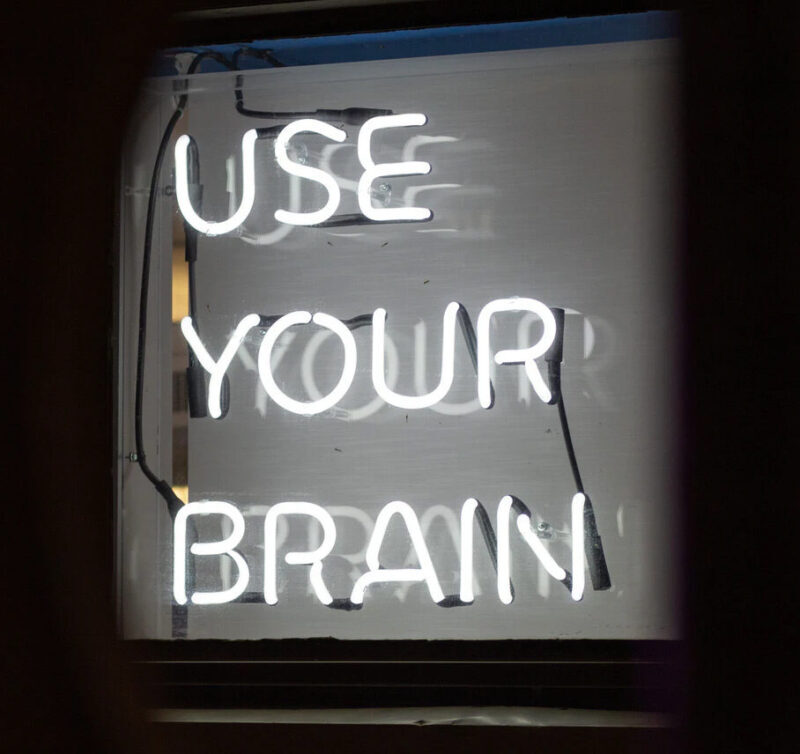 An informal place to play with creative and lateral thinking, inspired by great works of literature or any other cultural content. But also a handy place to collect concise and specific comments on the materials you're working on.
Ask for a tailored solution
Get in touch to learn how you can adjust social reading to your team goals and discover which among our premium packages suits you