reading together
is cooler
Betwyll makes reading together easy and fun
Reading is an individual experience but gets much richer and engaging when you read with others.
Reading a book together is not as easy as watching a movie: that's why we created Betwyll, an app designed precisely to give several people the chance to meet within a text, taking the shared reading experience to a new level.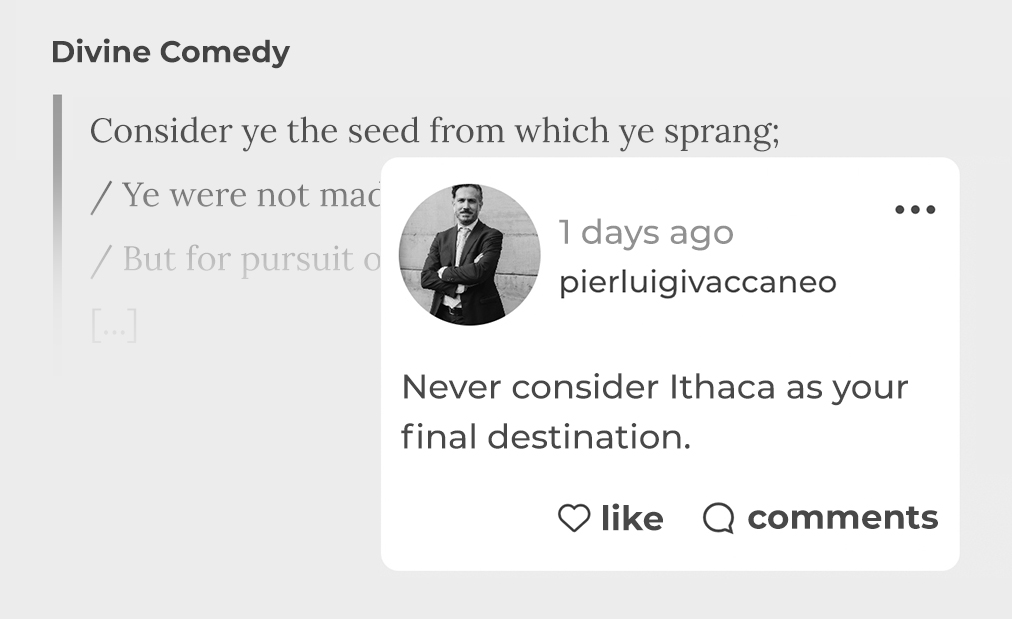 A twyll is a social post anchored to a text block within a work. Here starts the new social dimension of reading. Write down your opinion or a note, rephrase the text or start a conversation.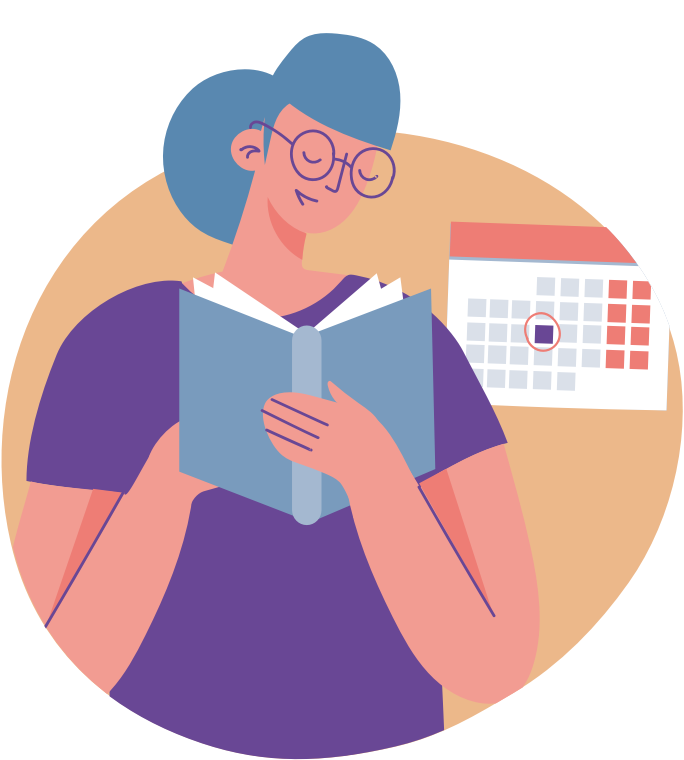 Read with
the community day-to-day
Thanks to the reading schedules, you have a hangout to read and chat with new friends.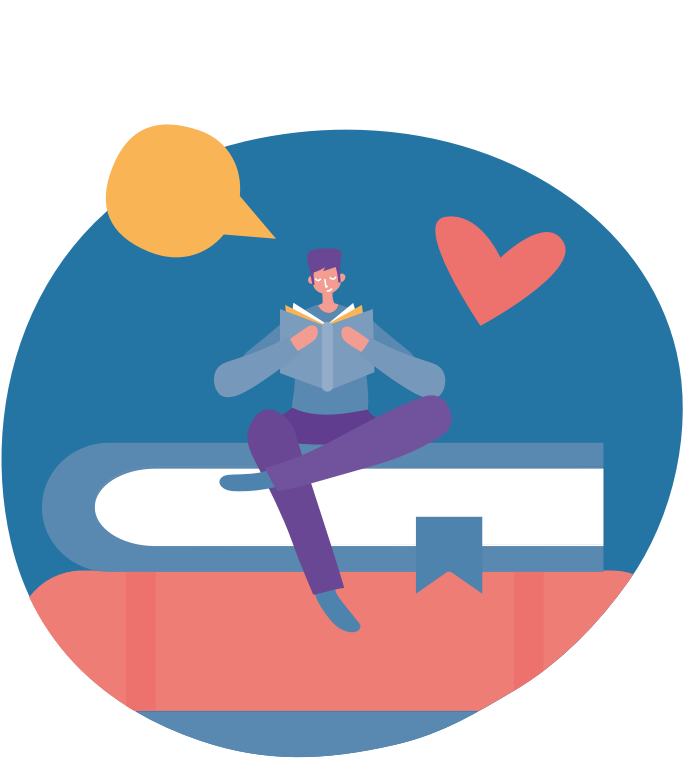 Enrich your
reading experience
Comment on the texts, follow other readers, chat with them, add favorites and bookmarks.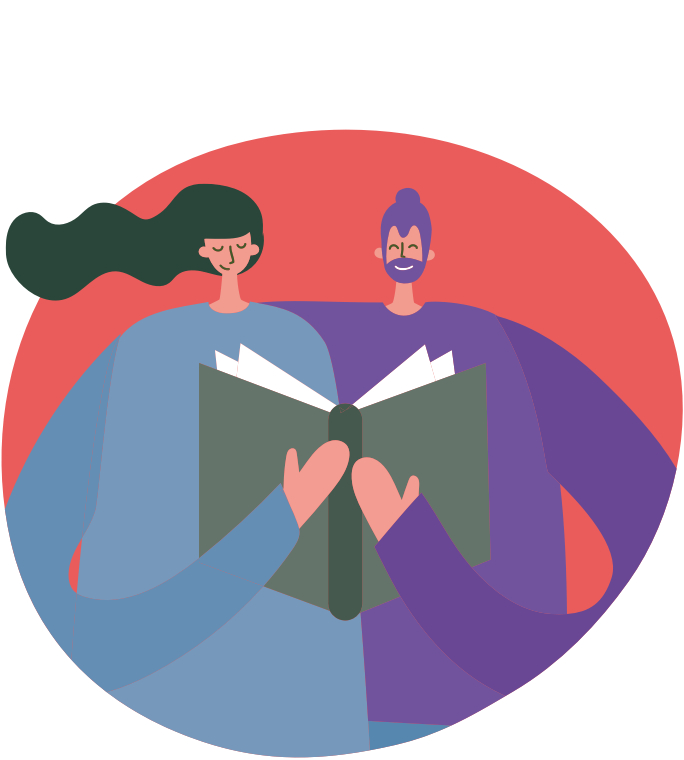 Invite your friends, pick a read from our catalogue or upload a text of your choice.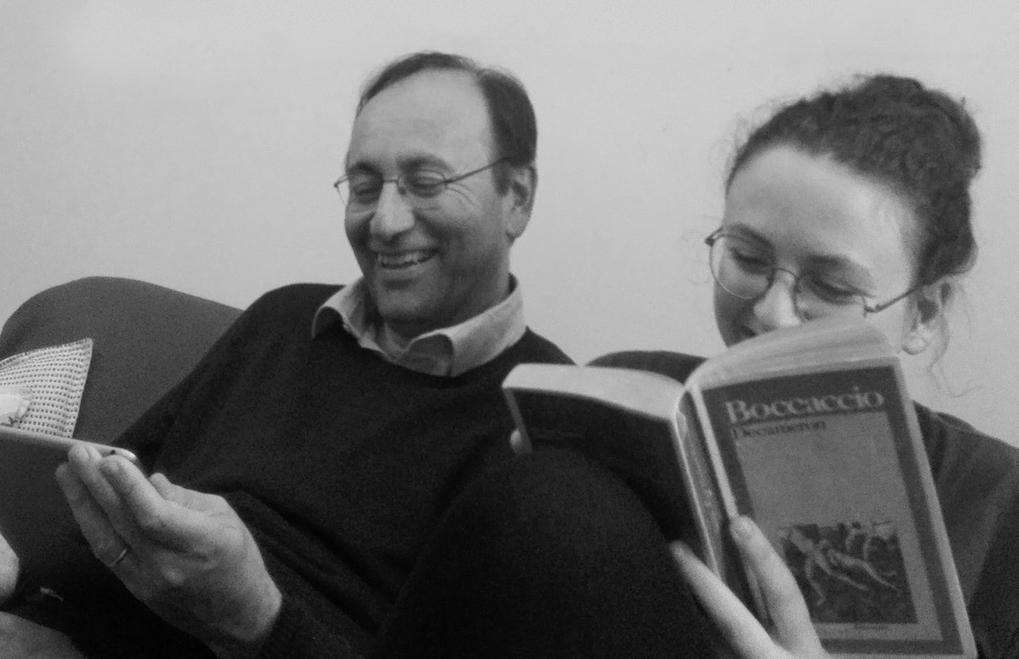 Social reading in the family
Riccardo Giuliano teaches Italian, but discovered social reading… in the family.
He shared his experience in this interview:
"As soon as I noticed that reading through Betwyll was my daughter's favourite homework and the one that inspired her to do further research on the texts read, I realized I had found an actual 'lightsaber' to tackle the difficulties young people have in approaching reading!"