In questa video-intervista Pasi Savola, CEO e founder di Skillgrower, presenta la sua startup e il mercato EdTech della Finlandia.
Mi chiamo Pasi Savola, sono il fondatore e CEO di Skillgrower che è fondamentalmente una piattaforma di apprendimento digitale per la matematica e le scienze in cui utilizziamo l'intelligenza artificiale e la gamification per migliorare il processo di apprendimento e anche per far risparmiare tempo agli insegnanti.
Perché avete fondato la vostra startup?
Fondamentalmente abbiamo fondato Skillgrower perché pensavamo che tutti stessero parlando di come la digitalizzazione sta rivoluzionando l'istruzione e di quanto queste soluzioni siano necessarie per andare avanti. Tuttavia, come insegnante di matematica mi chiedevo: perché non ci sono innovazioni appropriate che rappresentino un valore reale sia per gli studenti sia per gli insegnanti? Perché mi è sempre sembrato che le soluzioni esistenti richiedessero più tempo a me come insegnante nel momento in cui volevo utilizzarle nel mio ambiente scolastico. E ho capito che avrei potuto effettivamente sapere come risolvere questo problema. Quindi, con il mio amico di vecchia data, Paulus, abbiamo fondato Skillgrower e abbiamo deciso di verificare se la nostra ipotesi fosse corretta. E, in effetti, dopo aver realizzato e testato un breve prototipo, è emerso che gli studenti erano molto più motivati ​​e hanno ottenuto in matematica risultati migliori fino ad un voto in più rispetto ai loro compagni. Così ci siamo detti: "Ehi, questa cosa potrebbe funzionare sul serio, quindi andiamo avanti e facciamo qualcosa!".
Qual è lo stato del mercato EdTech nel tuo paese?
Vengo dalla Finlandia e finora ho sempre vissuto qui. La Finlandia è molto conosciuta per i suoi ottimi risultati ai test PISA, essendo di fatto "il paese dell'istruzione", il che penso abbia molto a che fare con la l'alta qualità della formazione per i docenti e le dimensioni ridotte dei gruppi di studio. Dato che gli insegnanti sono così bravi in ​​quello che fanno, sono anche parecchio critici su quello che introduciamo in classe. Quindi vogliamo essere sicuri che offra un valore reale e che funzioni. Penso che questa sia una delle ragioni per cui, almeno nella scuola media e al liceo, l'EdTech ha probabilmente richiesto un po' più di tempo per partire rispetto a quello che alcuni si aspettavano. Ma immagino che sia un processo naturale per l'EdTech e che occorra un po' di tempo prima che le soluzioni siano abbastanza buone per l'utente. E quando sono abbastanza buone per l'utente, allora verranno utilizzate anche in classe.
Ti sta piacendo il programma di accelerazione di xEdu?
Fino ad ora il programma di accelerazione xEdu mi è piaciuto molto. Non sapevo molto di questo programma, non ero sicuro di quanto valore ci avrebbe portato – perché ovviamente come startup dobbiamo stare molto attenti a come impieghiamo il nostro tempo, perché il tempo è denaro e c'erano molte altre cose che avremmo potuto fare – ma sono stato davvero sorpreso da quanto eccezionali siano i mentori qui e da quanto tempo sto di fatto risparmiando su analisi di ogni tipo, quando già ci sono le risposte di chi ci è passato prima di me e l'ha già fatto. Penso di stare imparando molto ed è sicuramente qualcosa che aiuterà me e la nostra società a passare allo stadio successivo. Quindi xEdu sta andando benissimo finora. E anche le altre persone che fanno parte del programma di accelerazione sono incredibili. Sono personalmente onorato di essere in così ottima compagnia qui, circondato da grandi persone e grandi startup: anche da loro ci sono molte cose che posso imparare.
Cosa ti aspetti per il 2019?
Non so cosa aspettarmi esattamente per il 2019 perché con l'EdTech può accadere di tutto. Siamo in una fase in cui abbiamo testato e riproposto il nostro prodotto già da un po' e i nostri clienti stanno iniziando ad apprezzarlo davvero. Quindi ora ci stiamo rivolgendo alle scuole e speriamo di poterlo vendere diverse scuole durante l'estate e nel resto del 2019. Se ci riusciamo, penso che questo sarà il prossimo grande passo per noi: sarà la nostra proof of concept e significherà che il prodotto è pronto per il mercato. Con l'EdTech però non si sa mai, perché avendo a che fare con enti pubblici come città e scuole e simili, potrebbe richiedere più tempo del previsto. In ogni caso stiamo avendo un'ottima traction finora e dovremmo andare molto bene, quindi ho grandi aspettative per il 2019 e credo che saremo in grado di portare la nostra startup al livello successivo.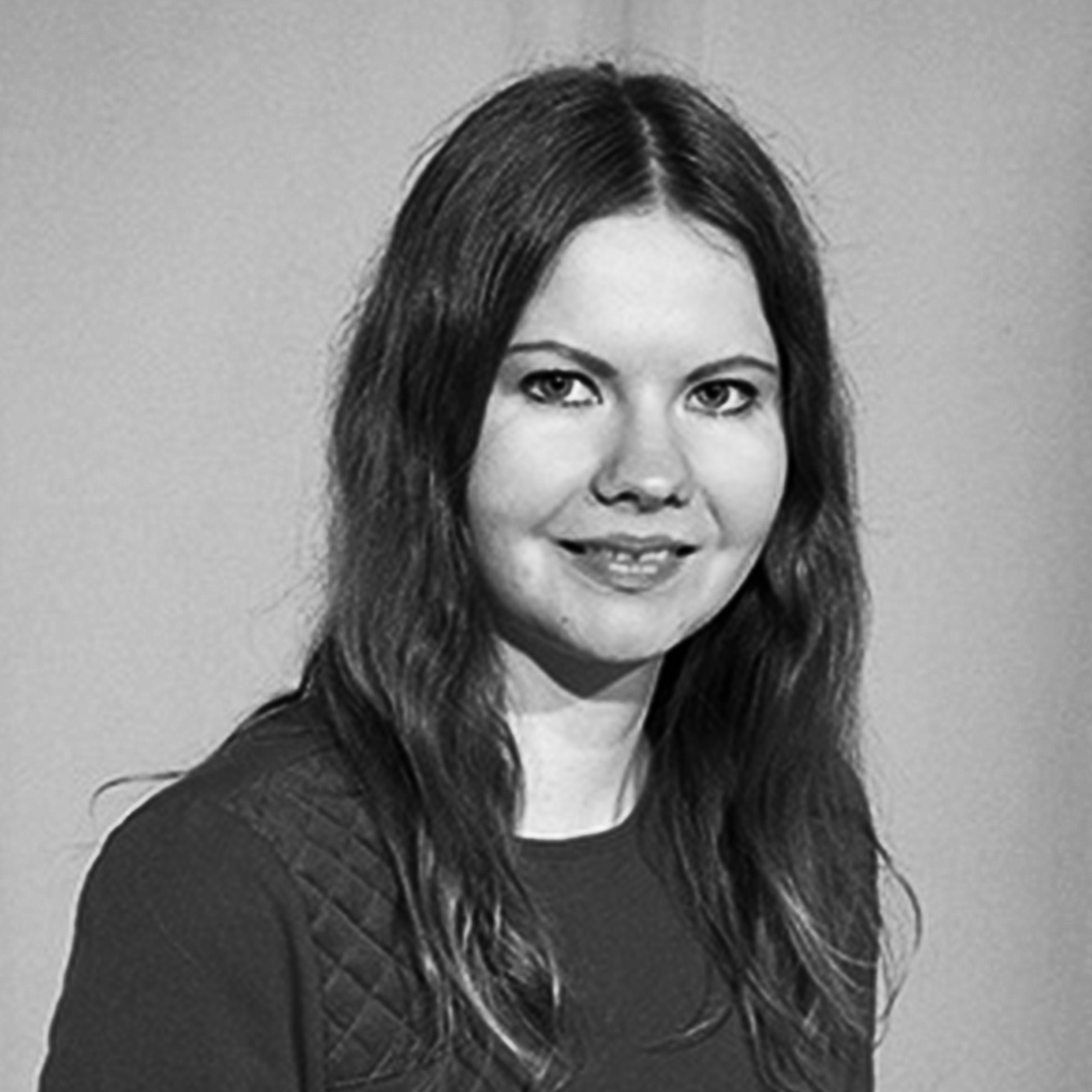 Pasi Savola
CEO e founder
di Skillgrower
I have been managing acceleration programs and our big EdTech community at xEdu for the past two years and organized various EdTech events in Helsinki, Finland. Before that, I worked with university students supporting them in establishing their own businesses and taught languages. My background is both in pedagogy and business, and I am excited to combine this knowledge in my current work.