In questa video-intervista Kaitlin Fritz, COO e co-founder di Musemio, presenta la sua startup e il mercato EdTech del Regno Unito.
Mi chiamo Kaitlin Fritz, sono COO e co-fondatrice di Musemio. Musemio è una piattaforma EdTech di realtà virtuale in cui la cultura risponde alle esigenze formative.
Perché avete fondato la vostra startup?
Sono originaria della Pennsylvania, negli Stati Uniti, ma la mia azienda è stata fondata a Londra, nel Regno Unito. Abbiamo fondato la nostra startup perché ci appassiona il tema dell'accessibilità delle arti. Sono cresciuta in una città in cui le arti non erano accessibili e l'educazione artistica non è così diffusa. Noi volevamo democratizzarla attraverso la tecnologia. Il mercato EdTech a Londra è incredibilmente vario e interessante, spazia dal SaaS (Software as a Service) all'educazione culturale, che è quello che facciamo, e ci sono sempre nuove innovazioni e la maggior parte di esse è legata alla tecnologia.
Cosa ti aspetti per il 2019?
Il 2019 finora è stato un anno incredibile per noi. Stiamo traducendo in pratica tutta la ricerca che abbiamo fatto nel 2018 e perfezionando davvero il nostro prototipo e il nostro approccio al mercato.
Ti sta piacendo il programma di accelerazione di xEdu?
Il programma xEdu mi sta piacendo molto, penso che sia fantastico essere circondati da colleghi che fanno parte della comunità EdTech di tutto il mondo e imparare da alcuni dei migliori mentori che esistano in Finlandia e non solo.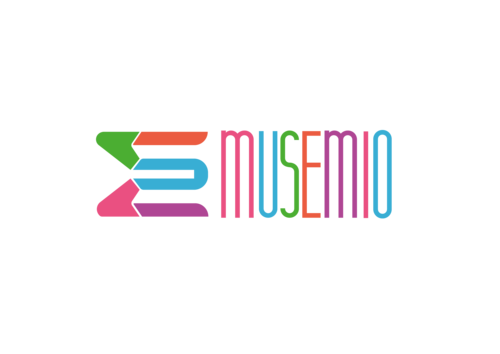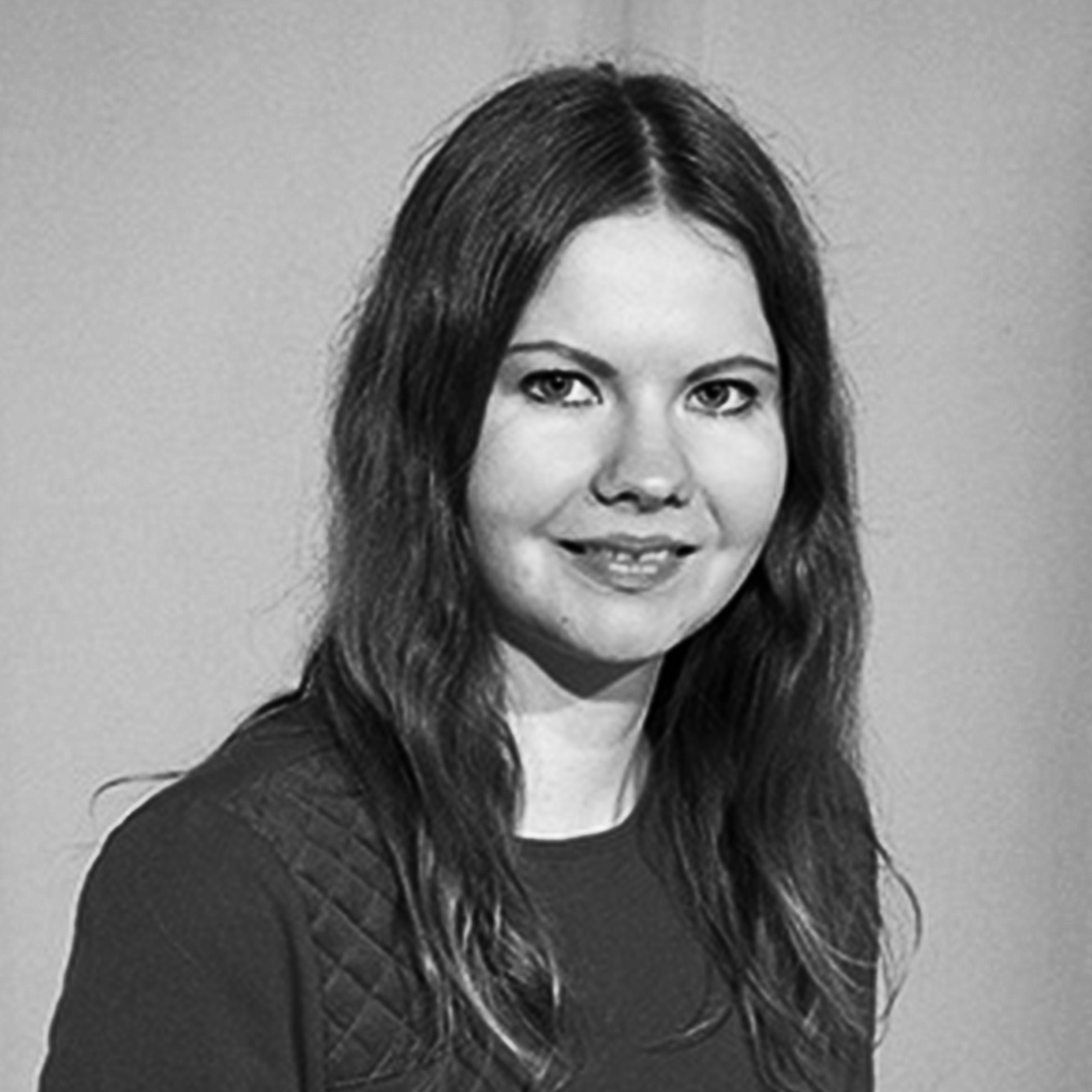 Kaitlin Fritz
COO and co-founder
di Musemio
I have been managing acceleration programs and our big EdTech community at xEdu for the past two years and organized various EdTech events in Helsinki, Finland. Before that, I worked with university students supporting them in establishing their own businesses and taught languages. My background is both in pedagogy and business, and I am excited to combine this knowledge in my current work.