In questa video-intervista Ida Rönnlund, Chief Operating Officer di Four Ferries, presenta la sua startup e il mercato EdTech della Finlandia.
Mi chiamo Ida e sono il Chief Operating Officer di un'azienda chiamata Four Ferries. La nostra azienda offre soluzioni per l'insegnamento della matematica: quindi, nello specifico quello che abbiamo sviluppato è un sistema di controllo automatico che controlla le soluzioni degli studenti passo dopo passo.Questo significa che puoi più o meno correggere qualsiasi esercizio che vuoi risolvere e il nostro sistema di controllo automatico verificherà ogni passaggio. Ed è un sistema che può essere utilizzato per la matematica dalla scuola media fino al livello universitario.
Perché avete fondato la vostra startup?
Vengo dalla Finlandia e il motivo per cui i fondatori hanno fondato la nostra azienda è che c'è davvero bisogno di migliorare l'insegnamento della matematica perché non sta funzionando. Quindi, date un'occhiata al nostro prodotto e aiutateci a migliorare la matematica in tutto il mondo.
Qual è lo stato del mercato EdTech nel tuo paese?
In Finlandia, lo stato del mercato EdTech è molto all'inizio, direi, così gli insegnanti non vedono l'ora di testare nuovi prodotti e allo stesso tempo sono molto stanchi delle soluzioni che hanno provato perché molte di queste non erano un granché. Quindi abbiamo un mix di persone che vogliono adottare soluzioni EdTech e di persone che fanno invece molta resistenza.
Il mercato EdTech è nelle primissime fasi in Finlandia, quindi se hai prodotti ben sviluppati hai buone possibilità di successo qui.
Ti sta piacendo il programma di accelerazione di xEdu?
Faccio parte del programma di accelerazione di xEdu ed è davvero interessante. Trovo che sia una grande opportunità di imparare a conoscere tutte le aziende che come Betwyll sono qui nell'acceleratore. È bello imparare dagli altri ed è bello conoscere anche altri mercati.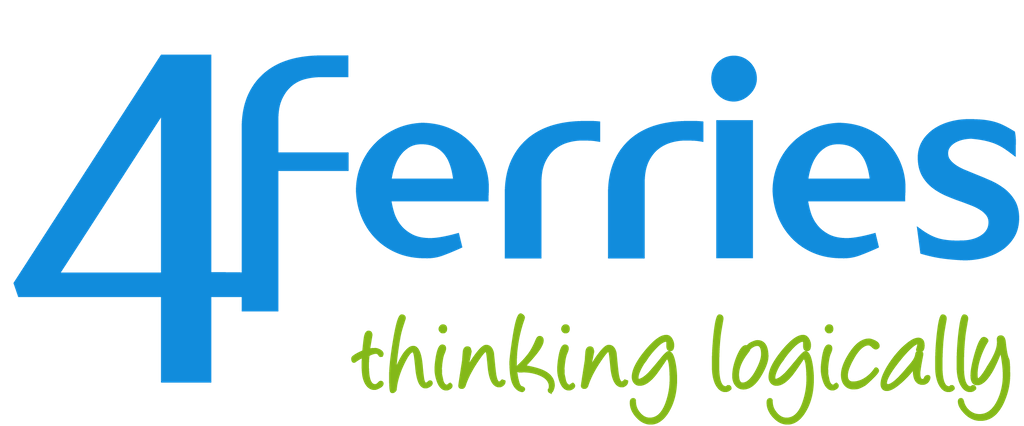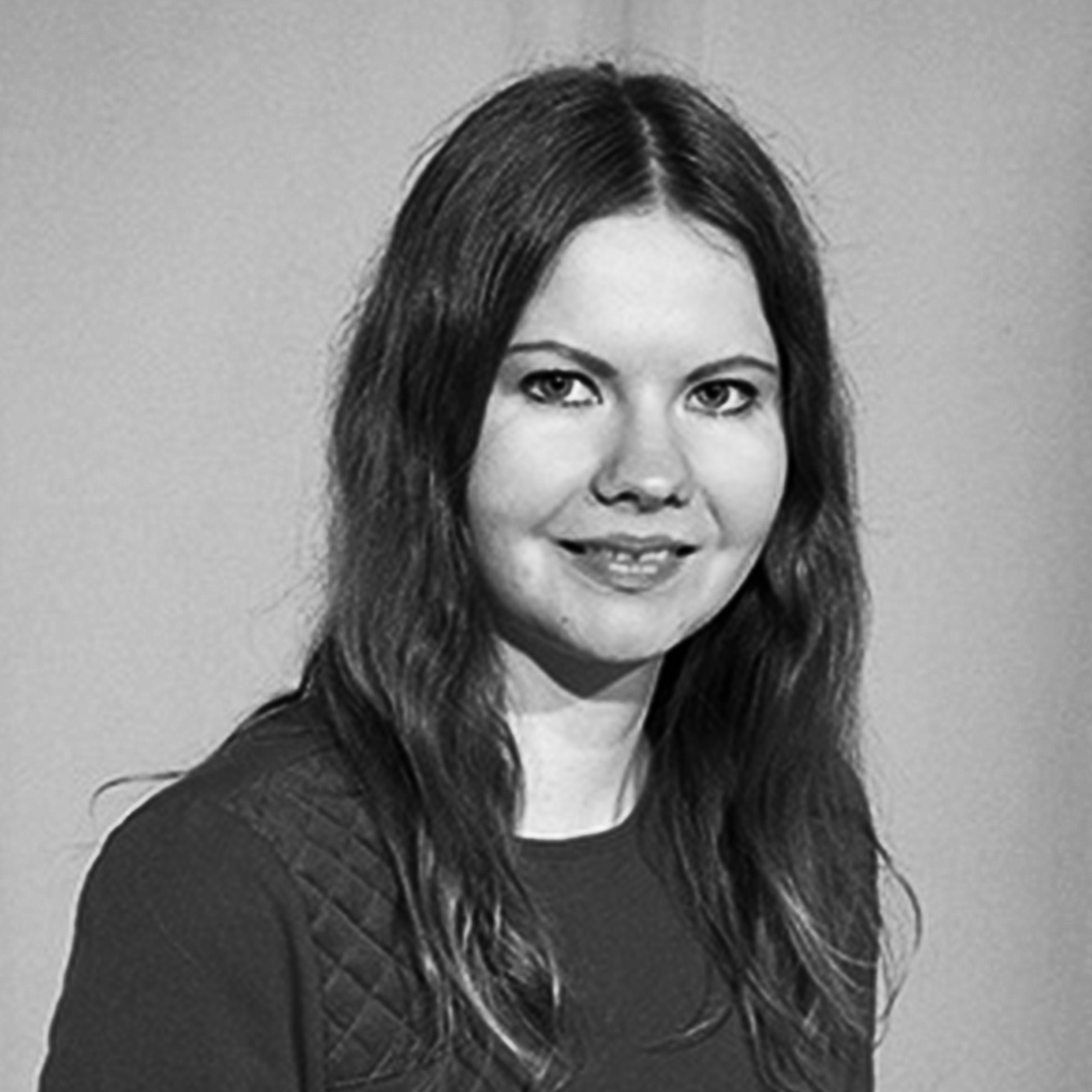 Ida Rönnlund
Four Ferries
Chief Operating Officer
I have been managing acceleration programs and our big EdTech community at xEdu for the past two years and organized various EdTech events in Helsinki, Finland. Before that, I worked with university students supporting them in establishing their own businesses and taught languages. My background is both in pedagogy and business, and I am excited to combine this knowledge in my current work.