In this video-interview Pasi Savola, Skillgrower CEO and founder, introduces his startup and the EdTech market in Finland.
My name is Pasi Savola, I'm the founder and CEO of Skillgrower, which is basically a digital learning platform for Math and Science where we use AI and gamification to enhance the learning process and also to save teachers' time.
Why did you found your startup?
Basically, we founded Skillgrower because we were thinking that everyone is talking about how digitalization is going to revolutionize education and how all these solutions are needed when going forward. But, as a teacher myself, a Math teacher,  I was thinking: why are there no proper innovations that provide actual value to both students and teachers? Because it has always seemed to me that available solutions might even take more time for me, if I,  as a teacher, wanted to use them in my classroom environment. And I figured that I might actually know how to solve this problem. So, with my longtime friend, Paulus, we founded Skillgrower and we decided to see if our hypothesis was correct. And it turned out, after making a quick prototype and testing it out, that students were much more motivated and they received up to one-grade better results than their peers in Math. So,  we realized: "Hey,  this might actually work, so, let's go on and do something about it!"
What is the status of the EdTech market in your country?
I'm from Finland and I've lived here all my life, so far. Finland is known a lot for having great PISA results,  basically being the "education country", which I think has a lot to do with our high–quality teacher training and the quite small sizes of the study groups. Being the teachers so good at what they do, they also are quite critical on what we take into the classroom. So, we want to make sure that it provides actual value and it works. And I think that is one reason why, at least in middle school and high school, EdTech has probably taking a little bit longer than some people expected to get started. But also, I guess that's a natural process of EdTech: it takes a little while before it's good enough for the consumer. And when it's good enough for the consumer, then it will also be used in the classroom environment.
Are you enjoying xEdu's acceleration program?
So far, I've been really enjoying xEdu's accelerator program.  I didn't know much about this program, I wasn't sure how much value which will bring to us. Obviously, as a startup, we have to be very careful on how we use our time, because time is money and there were a lot of things that we could be doing. But I've been really surprised by how great the mentors are over here and how much time I'm actually saving in investigating all kinds of things, when there are already answers from people who have actually been there and done that. So,  I think that I'm learning a lot and it's definitely something that will help me and our company go to the next stage. xEdu has been doing great, so far, and also the other people part of the accelerator program are amazing. I'm humbled personally for being in such a great company over here, with great people, great startups all around, so there's a lot that I can learn from other people, as well.
What do you expect for 2019?
I'm not sure exactly what to expect for year 2019, because with EdTech anything could happen. We're at the point,  I think, where we have being piloting and iterating our product for quite a while already, and our customers are starting to really like it. So, now we are approaching schools and, hopefully, we'll be able to sell to a lot of schools during summer and during 2019. If we can do that, then, I think that will be the next huge step for us, who will have our proof of concept and that it's ready for market. But, with EdTech you never know, because when you're dealing with the public faculties, like cities and schools and so forth, it might take longer than first expected. But we've been having a great traction, so far, and we should be doing great. So, I have really high expectations for year 2019, and I believe that we will be able to take our startup to the next level over here.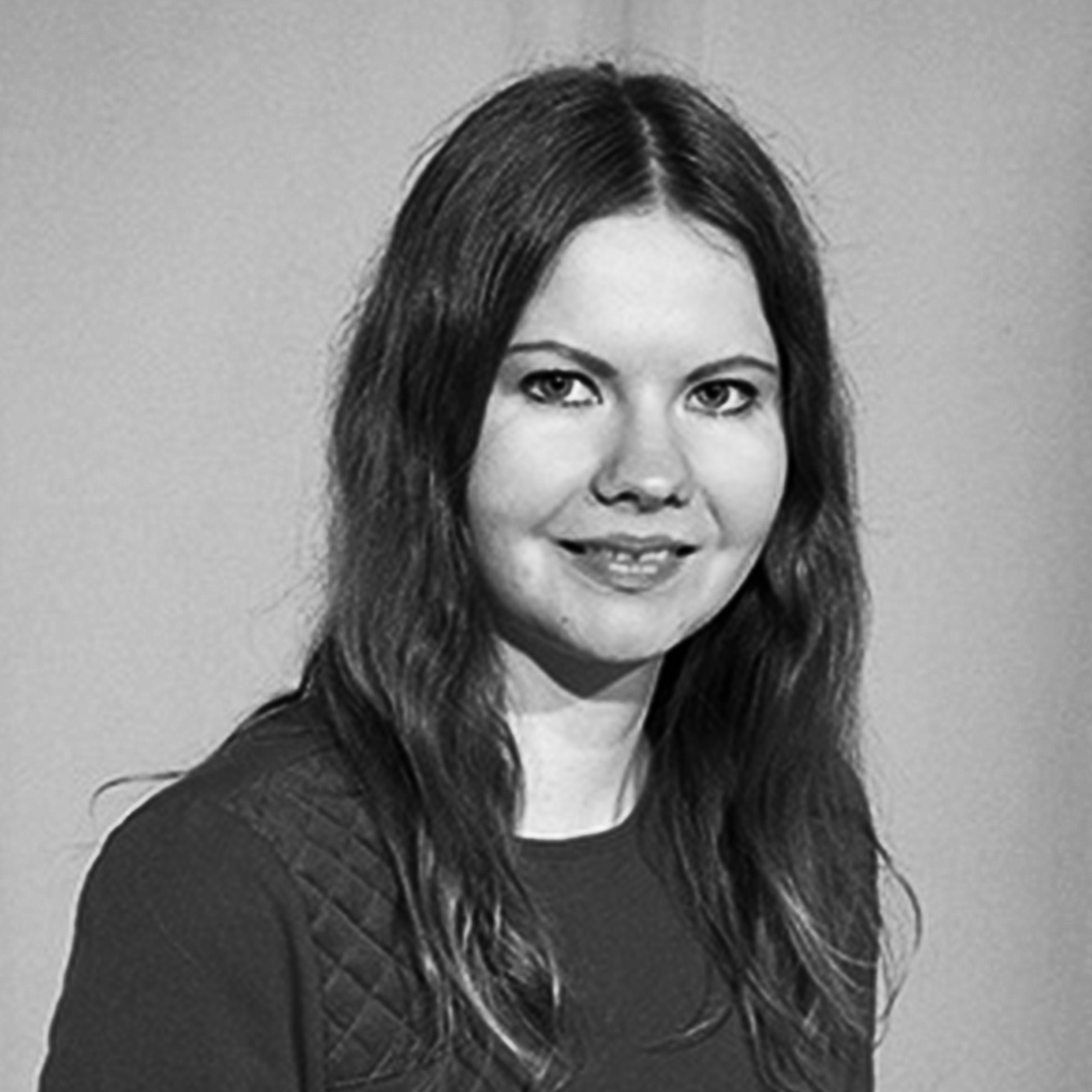 Pasi Savola
Skillgrower
CEO and founder
I have been managing acceleration programs and our big EdTech community at xEdu for the past two years and organized various EdTech events in Helsinki, Finland. Before that, I worked with university students supporting them in establishing their own businesses and taught languages. My background is both in pedagogy and business, and I am excited to combine this knowledge in my current work.