In questa video-intervista Jon-Erik Dahlin, founder di Snowflake Education , presenta la sua startup e il mercato EdTech della Svezia.
Ciao, mi chiamo Jon-Erik Dahlin e sono il fondatore di Snowflake Education. Aiutiamo scuole e università a integrare lo sviluppo sostenibile nei loro corsi. Abbiamo inventato dei concept basati su giochi da tavolo educativi e stiamo utilizzando un approccio fondato sull'apprendimento attivo e abbiamo anche una piattaforma online. L'idea si basa senz'altro sulla classe capovolta e poi sull'apprendimento.
Abbiamo sede in Svezia e ora ci siamo trasferiti in Finlandia per il programma di accelerazione di xEdu, quindi stiamo cercando di prendere il meglio dalla Svezia per quanto riguarda la sostenibilità e il meglio dalla Finlandia per quanto riguarda l'istruzione e fondere i due concetti verso un mondo più sostenibile in futuro.
Perché avete fondato la vostra startup?
L'educazione allo sviluppo sostenibile è in realtà molto difficile ed è difficile per gli insegnanti insegnare la sostenibilità. Vogliono farlo innanzitutto perché è questo ciò che rende la loro materia rilevante: la connessione tra la specifica materia che insegnano e le questioni globali alla cui soluzione vogliono che i propri studenti siano in grado di contribuire.
Vogliono dunque integrare la sostenibilità, e in alcuni casi sono persino obbligati a farlo dalle normative e per ragioni di accreditamento. Per l'educatore l'integrazione di questa materia complessa e meravigliosa e multidisciplinare rappresenta quindi un problema reale. Con il nostro metodo offriamo loro un processo passo passo per farlo ed è diventato immediato e semplice per gli insegnanti e anche molto divertente e coinvolgente per gli studenti partecipare a questo tipo di esperienza e di apprendimento.
Cosa ti aspetti per il 2019?
We expect for the next following few months to connect with schools in Finland and to evolve our methods and we will be ready for expansion within a few months. So, we're looking for eventually taking in investing capital to expand.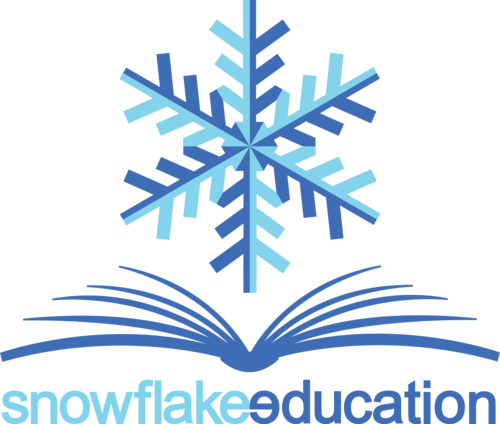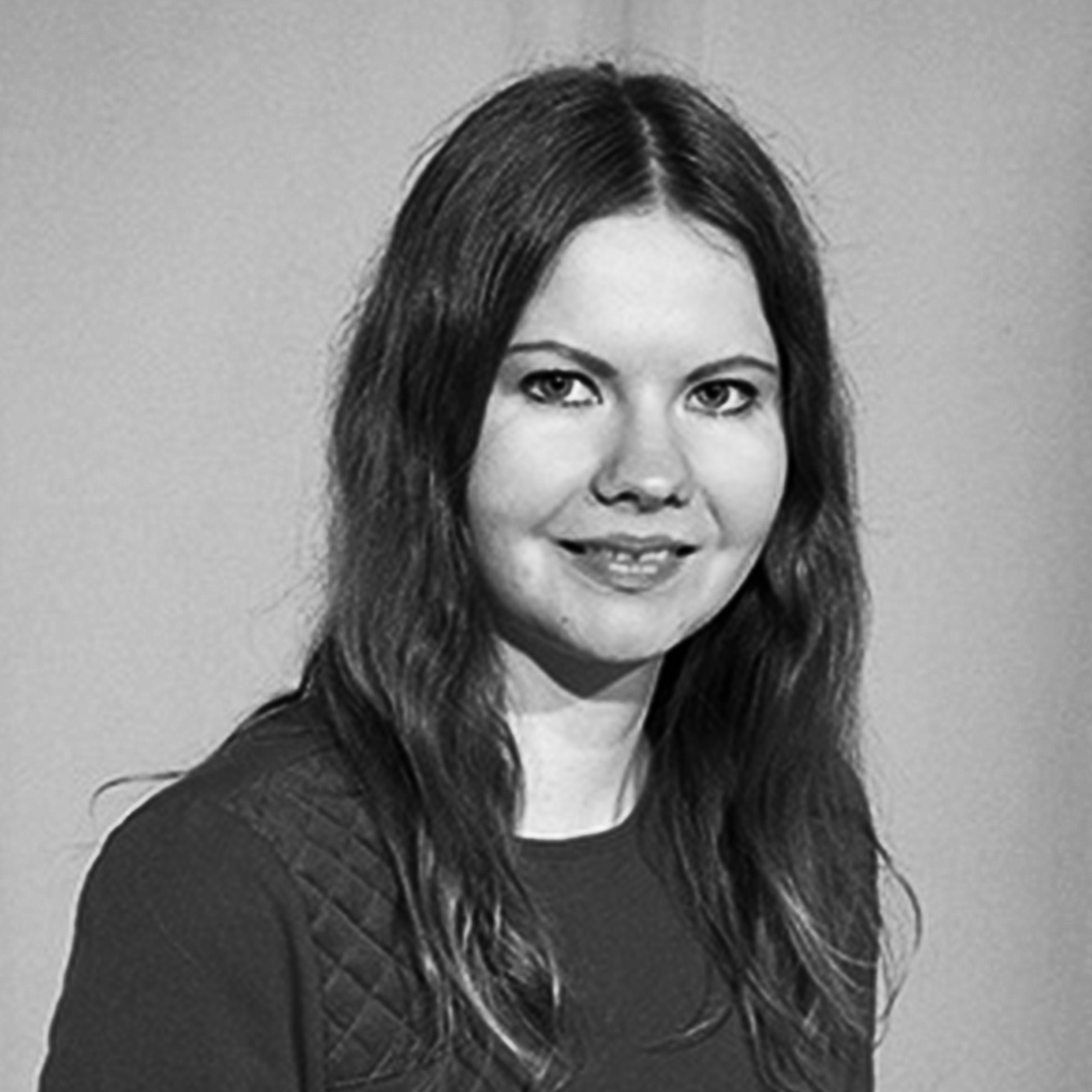 Jon-Erik Dahlin
founder di
Snowflake Education
I have been managing acceleration programs and our big EdTech community at xEdu for the past two years and organized various EdTech events in Helsinki, Finland. Before that, I worked with university students supporting them in establishing their own businesses and taught languages. My background is both in pedagogy and business, and I am excited to combine this knowledge in my current work.