In this video-interview Jon-Erik Dahlin, Snowflake Education founder, introduces his startup and the EdTech market in Sweden.
Hi I'm Jon-Erik Dahlin, I'm the founder of Snowflake Education. We help schools and universities to integrate sustainable development in their courses. We have invented a concept based on educational board games and we are using an active learning approach, and we also have an online platform. So, definitely the concept is based on flipped classroom and then on the learning.
We are based in Sweden and we now have moved to Finland for xEdu accelerator program. So, we are trying to take the best from Sweden in sustainability and the best from Finland in education and merge the two concepts towards a more sustainable world for the future.
Why did you found your startup?
Education for sustainable development is actually very difficult and it's difficult for teachers to teach sustainability. They want to do it because that's what makes their subject meaningful in the first place: the connection between the particular subject they are teaching and the global issues they want their students to eventually be able to help solving. So, they want to integrate sustainability and in some cases they even have to, because of regulations and accreditation reasons. Therefore, there is a real problem for the educators to integrate this complex and awesome and multidisciplinary subject into their courses. So, with our method we are giving them a step-by-step process to do it and it has become straight and easy for the teachers and also very fun and engaging for students to be involved in all this kind of a learning and experience.
What do you expect for 2019?
We expect for the next following few months to connect with schools in Finland and to evolve our methods and we will be ready for expansion within a few months. So, we're looking for eventually taking in investing capital to expand.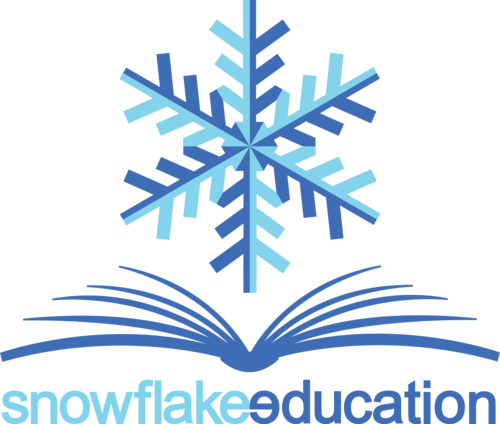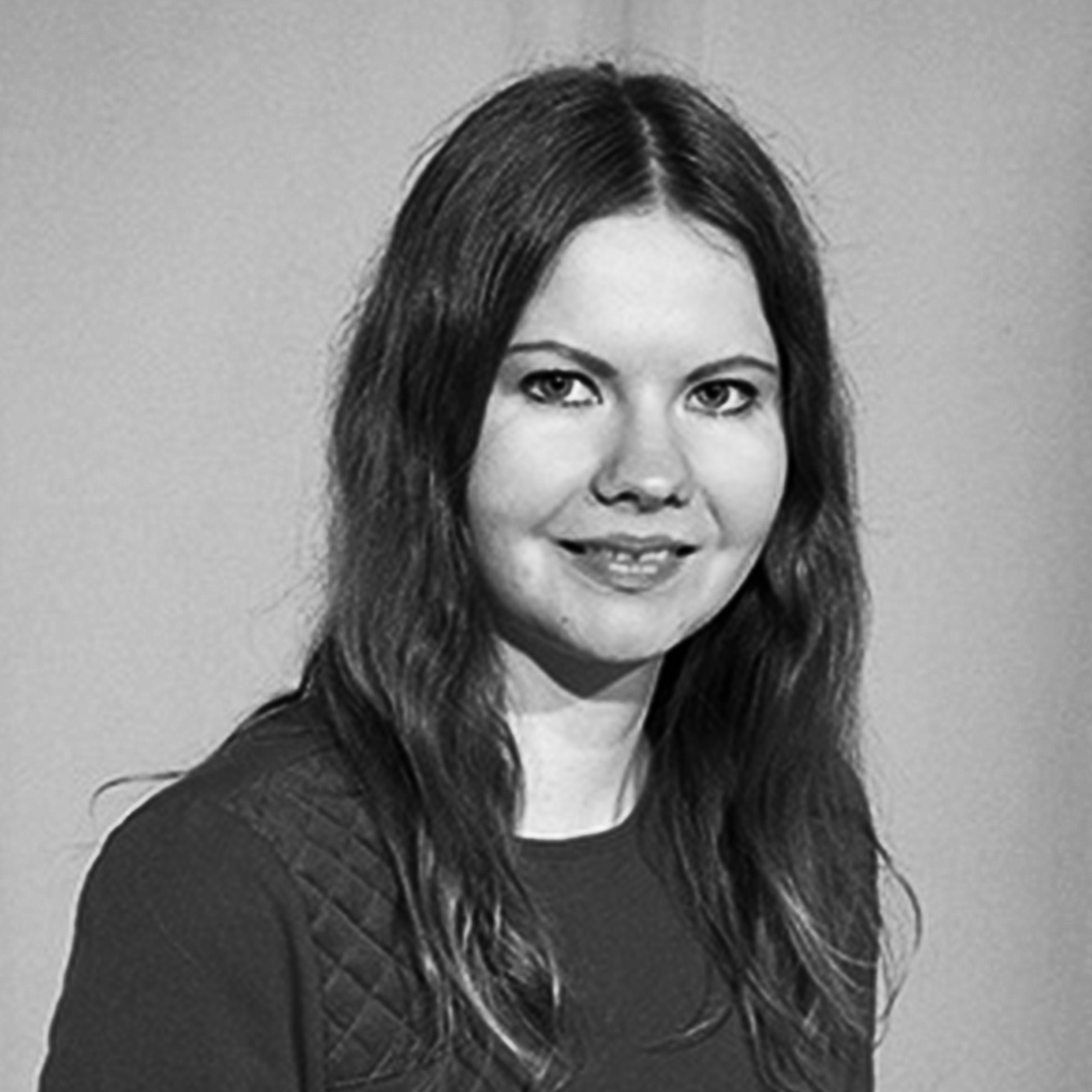 Jon-Erik Dahlin
Snowflake Education
founder
I have been managing acceleration programs and our big EdTech community at xEdu for the past two years and organized various EdTech events in Helsinki, Finland. Before that, I worked with university students supporting them in establishing their own businesses and taught languages. My background is both in pedagogy and business, and I am excited to combine this knowledge in my current work.