In this video-interview Kaitlin Fritz, Musemio COO and co-founder, introduces her startup and the EdTech market in the United Kingdom.
My name is Kaitlin Fritz, I am COO and co-founder of Musemio.  We are a virtual reality EdTech platform where culture meets curriculum.
Why did you found your startup?
I am originally Pennsylvania, which is in the United States, but my company was founded in London, in the UK. We founded our startup because we're passionate about arts' accessibility. I grew up in a town where arts were not accessible, and arts education is not readily available. And this was something that we wanted to democratize through technology. The EdTech market in London is incredibly diverse and interesting, ranging from SaaS (Software as a Service) to cultural education, which is what we do. There's always new innovations and most of them deal with technology.
What do you expect for 2019?
2019 has been an incredible year for us, so far. We're taking all of the research we learned in 2018 and putting it into practice, and really refining our prototype and our approach to the market.
Are you enjoying xEdu's acceleration program?
I have been enjoying the xEdu program very much, so far. I think it's fabulous to be surrounded by peers who are also in the EdTech community from around the world, and learn from some of the best mentors in Finland and beyond.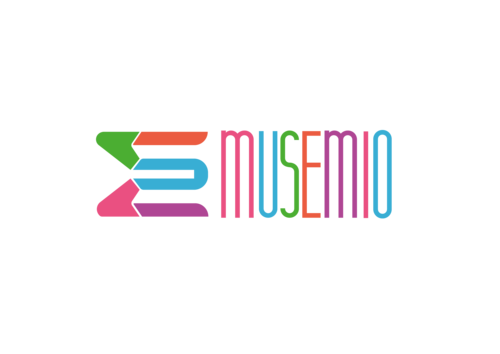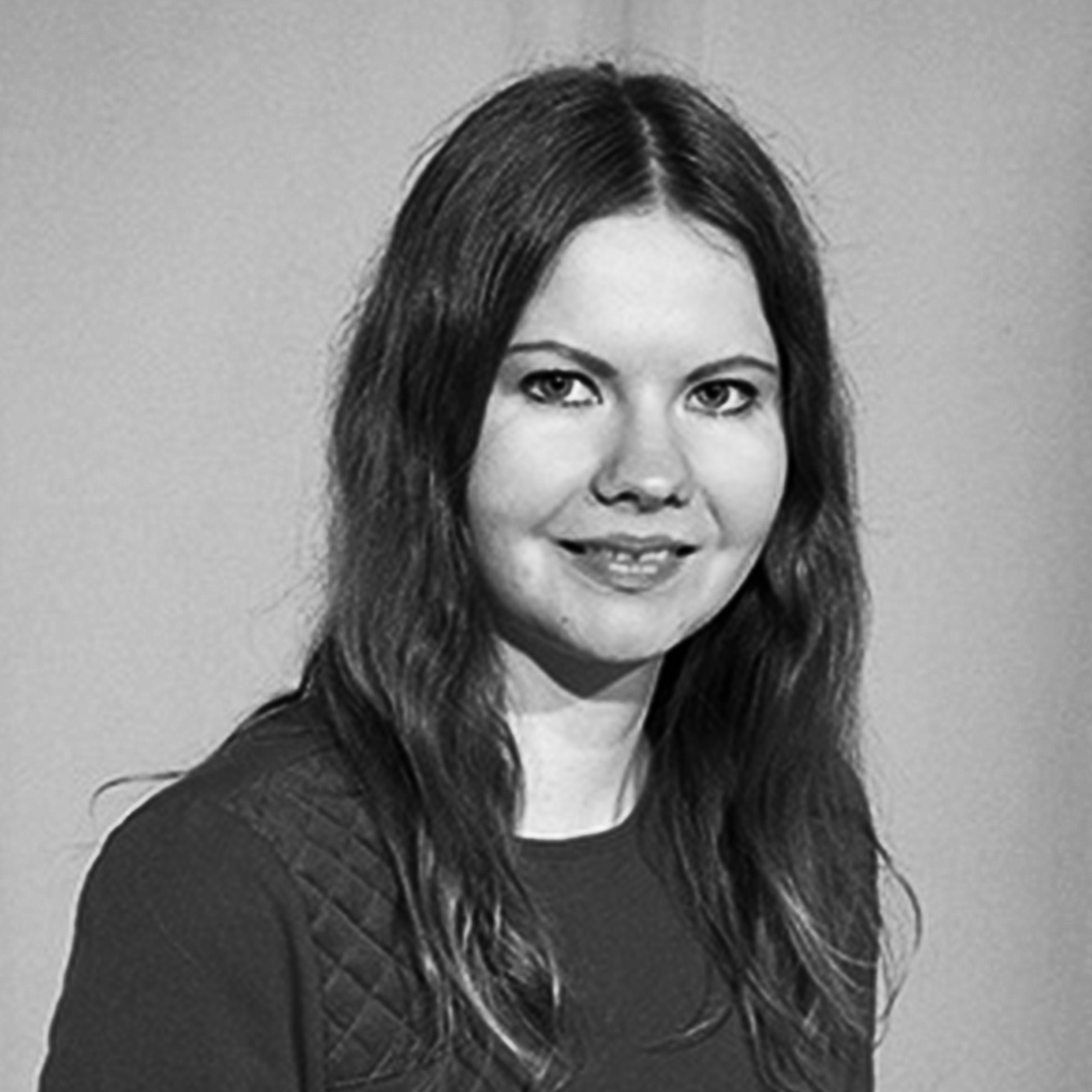 Kaitlin Fritz
Musemio
COO and co-founder
Originally from Pennsylvania, USA, Kaitlin Fritz is COO and Cofounder of Musemio, a VR cultural education platform for kids. Passionate about arts accessibility, She was inspired to cofound Musemio with Olga Kravchenko in 2018. As a UCL MA in History of Art aluma, Kaitlin applies her background in arts and education to their product by spearheading the educational research, cultural content, and communications at Musemio.