In this video-interview Elina Rauhala, Memorandum Unlimited CEO & Co-founder, introduces her startup and the EdTech market in Finland.
Hello, my name is Elina Rauhala. I'm the CEO and co-founder of Memorandum Unlimited.
We are a company that makes custom apps for museums and sites with cultural or historical significance. Our clients include museums, city centers or companies that function in historical locations or buildings. What they all share in common is that they want to tell their story, incorporate history to that. So, we give them a tool that uses AR technology to bring history to life.
Why did you found your startup?
I'm from Jyväskylä, Finland, and we founded our startup because me and my co-founder Juha we both have a background in the Humanities field. I'm an archaeologist and Juha is a historian and we have always been very passionate about the past. People seem to love history, they love the TV shows, they love the games and all that. But when you mention the word or use the word "history" they almost snore, as if it was just about kings and decades and what not… What we wanted to do was to bring history to life, so that people could experience the past like never before. And we believe that modern technology is the key to that. We wanted to use AR technology because… who does not have a mobile phone these days? We believe that AR technology and apps are awesome examples of others ways to narrate and bring history closer to everyone.
What is the status of the EdTech market in your country?
In Finland I think it's very competitive. It's fragmented but competitive, because we have a very high level of education in this country. But luckily for us there are not many companies working in our specific field, so we have found a very good niche for ourselves.
Are you enjoying xEdu's acceleration program?
I'm enjoying the xEdu accelerator program very much. I haven't been here for that long, but I really like meeting all the new people and getting to know what everyone else is working on, because I believe that we can all learn from one another.
What do you expect for 2019?
For the year 2019 I expect a lot. I've already been to New York. I was there last week telling about our apps to people from museums, from the mixed reality scene investors… Broadway theater changed just a whole variety of people, and we have many very interesting projects underway. So, I expect a lot of growth and many cool things and a lot of new people to meet.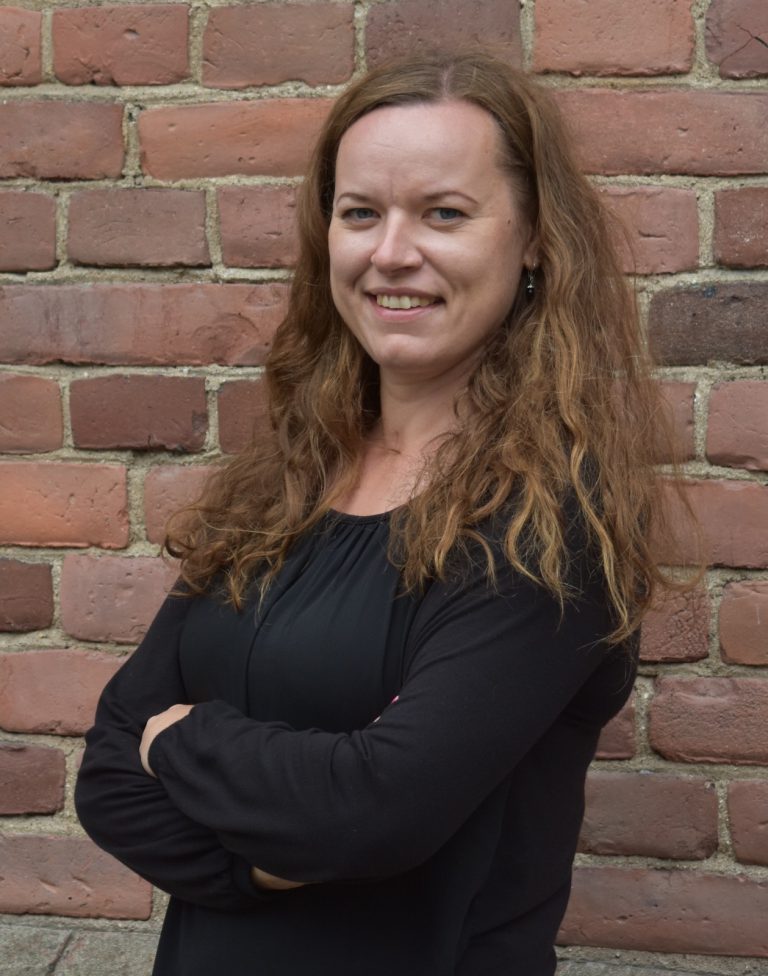 Elina Rauhala
Memorandum Unlimited
CEO & Co-founder
I am running the show at history-tech Memorandum Unlimited. We create AR apps for museums, cities and sites with cultural or historical significance. I'm leading a team of people from the field of Humanities working together with tech-professionals to create tools for digital storytelling, pedagogy and deepening visitor experiences. My own background is in Archaeology and I'm passionate about the past.